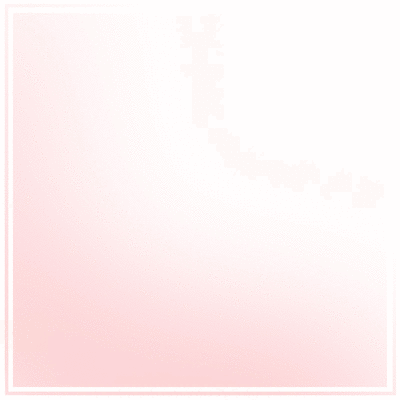 Pincha en la imagen para descargar/Click on the picture to Download
Pon Di Vibes, la plataforma de entretenimiento dedicada al reggae-dancehall, presenta el nuevo trabajo de Shinji, titulado "Dancehall Or Die".
Una aplastante declaración de intenciones para un CD que busca hacernos bailar, reflexionar y en definitiva, contagiarnos esa energía proveniente de la música dancehall.
Todo ello combinando el español y el inglés a lo largo de unas letras frescas que clavará en nuestra cabeza este singjay de ascendencia japonesa.
Para ello, Shinji se rodea de las voces de Daddy Banton (Costa Rica), Hibikilla (Japón), Dakaneh, JML, El Bezea, Lashe y Lasai.
De todo y para todos: sonidos electrónicos orientados a los clubs, ritmos caribeños como la soca (o el propio dancehall, del sonido más clásico al más "experimental") e incluso encontraremos pinceladas de rap.
Ritmos de los que se encarga el ya mencionado JML (WMbeats), quien además lleva a cabo la minuciosa mezcla de un trabajo lleno de experimentos auditivos.
El trabajo ha sido grabado en Headroom Estudio por Lorenzo Matellán.
No te lo puedes perder!

.